Her Majesty Queen Elizabeth II
September 9, 2022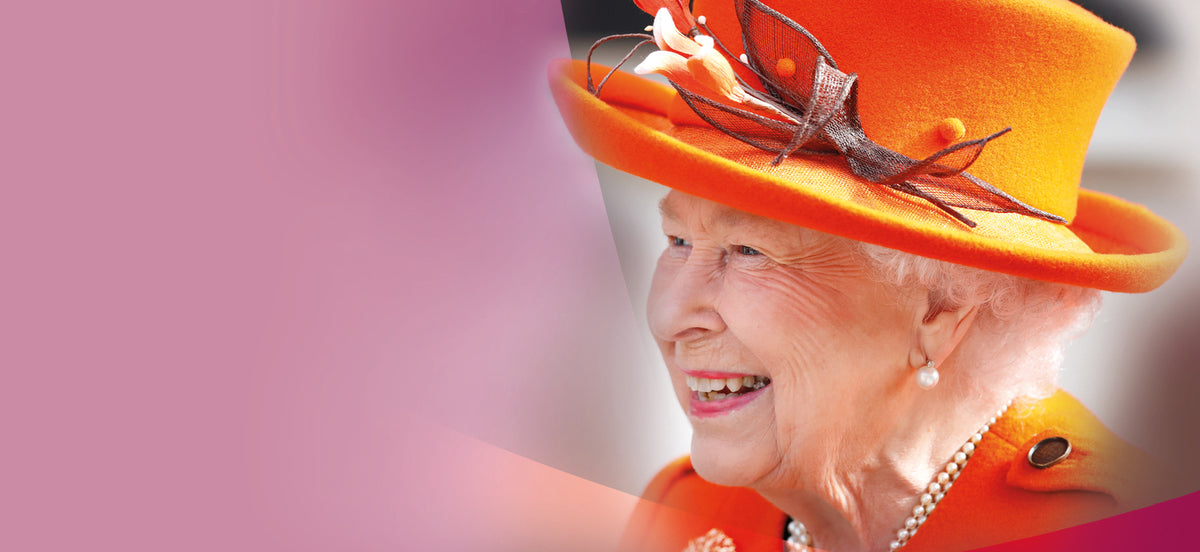 Considered a 'jewel' in the British Crown, the Channel Island of Jersey enjoyed a close relationship with Her Majesty Queen Elizabeth II throughout her 70 years as monarch. Her Majesty made six official visits to the Channel Islands between 1949 and 2005, saying one time in Jersey's States Chamber: "I cherish and greatly value the ancient ties that bind together the Crown and people of this island, ties that happily seem to grow ever stronger."
The Island's unique relationship to the Crown has inspired some of the most beautiful and innovative collections ever produced and Jersey has commemorated Royal anniversaries and special occasions with several world-firsts, including the single stamp issued for the 2002 Royal Golden Jubilee which brings together 22 carat gold, 24 carat gold and 99.9% silver in a single stamp design.
In 2012, to commemorate 60 years since Queen Elizabeth's accession to the throne, Jersey Post issued another world-first, a stamp affixed with a genuine, hand-cut diamond and the same year, Jersey's Diamond Jubilee hologram stamp featuring 'Equanimity', the first official holographic portrait of The Queen, was issued.
To mark the 2022 Platinum Jubilee, Jersey Post issued a single stamp featuring a portrait of Her Majesty Queen Elizabeth II taken by Dorothy Wilding in 1952, the year of Her Majesty's accession. In it, The Queen can be seen wearing the George IV State Diadem which she also wore to her Coronation in 1953. The stamp was printed with platinum suprametal, silver hot foil, spot gloss UV varnish and iridescent ink to reflect the nature of the occasion.