Prestigious award win for Jersey stamps
May 13, 2022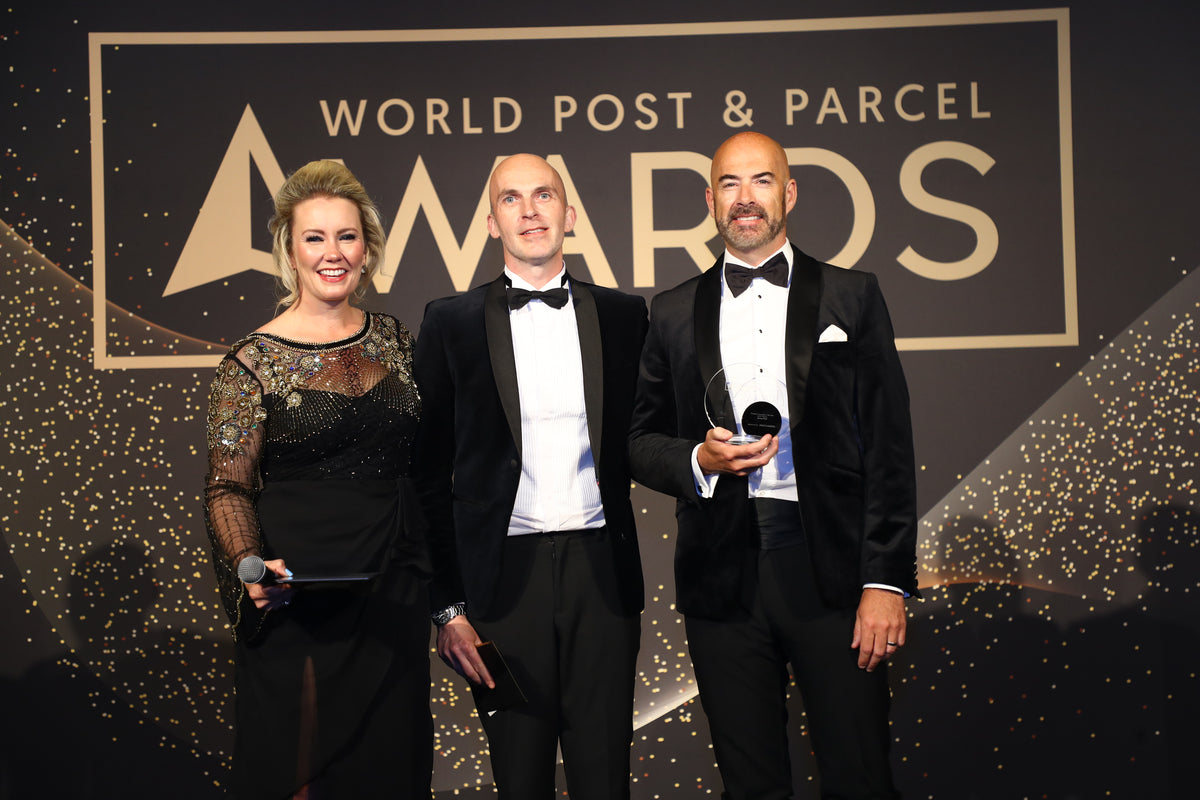 Jersey Post is celebrating after winning Philatelic Campaign of the Year at the World Post & Parcel Awards 2022, a prestigious industry event.
The company has been recognised for its emotive 'Flockdown' stamps, a set of commemorative stamps, designed to lift people's spirits and give people hope during the Covid-19 pandemic.
The winning stamps, which feature eight colourful 'lockdown birds', are the result of a creative collaboration between Jersey Post and Berni Martin, a Jersey resident who set herself a project to paint a bird every day during Jersey's first Covid-19 lockdown, each bird a reflection of her mood on that particular day. Brought to life by Jersey Post's philatelic team, the stamps generated a powerful response, and the story was picked up internationally, with articles appearing in Germany, Italy, China and the US.
Regarded as the 'Oscars' of the mail and express industry, the World Post & Parcel Awards are an annual event that recognises excellence in mail and express. The awards attract applications from some of the greatest delivery brands from around the world.
"We are extremely honoured to receive this award," comments David McGrath, Group Marketing Director at Jersey Post. "Every year, Jersey Post endeavours to deliver a quality and innovative stamp programme; we're extremely proud of the work that we do and we're thrilled to be recognised at the World Post and Parcel Awards, a leading event in the industry with such a high standard of entries. For us, the 'Flockdown' stamps are a perfect example of the power of philately to connect people. The designs resonated with people around the world, creating a sense of community through our shared experience of the pandemic."
Now in their 23rd year, the World Post & Parcel Awards are a world-renowned programme dedicated to showcasing emerging talents and the latest innovation and best practice within the mail and express services industry. This year, the winners were announced at a presentation evening on 11 May in Dubai.
Jersey Post's award-winning Flockdown stamps and philatelic stamp products such as First Day Covers and Presentation Packs can be ordered at www.jerseystamps.com or by telephoning the Jersey Philatelic Bureau on: 00 44 (0)1534 616717.